Portland Chiropractor Open Saturday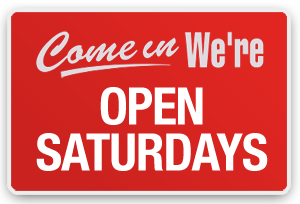 We know just how busy your week can get.  That's why we expanded our hours to be open Monday – Saturday.
You deserve to have a pain free, healthy, and relaxing weekend.  Cascade Chiropractic and Wellness is now open 10am to 1pm every Saturday.  We offer chiropractic, massage, IASTM, and physical therapy.  Come visit your Portland Chiropractor open Saturday.
Call today (503) 257-1324 and spend your Saturday feeling great!