Dr. Johnson is a Portland Oregon chiropractor with an interesting story about how chiropractic care helped him when he was just a kid:
Dr. Johnson was a nice young boy with a little bit of a wild streak. I grew up with 5 sibling and many neighborhood friends to play with. We played hard all the time, and sometimes games where very rough. One early Saturday morning when I was about ten years old the games had begun even before mom and dad work up. My sibling and I played in the garage with dads heavy punching bag he would use for workouts. We would hang and swing from it and see who could hold on the longest. On this day, I decided it would be good to push it hard and rock it very high, then headbutt it to stop it. To my complete surprise, the heavy punching bag won! I found myself on the far side of the room. I had a serious cramp in my neck. My neck was leaning over the right side and would hurt when I tried to set it up straight.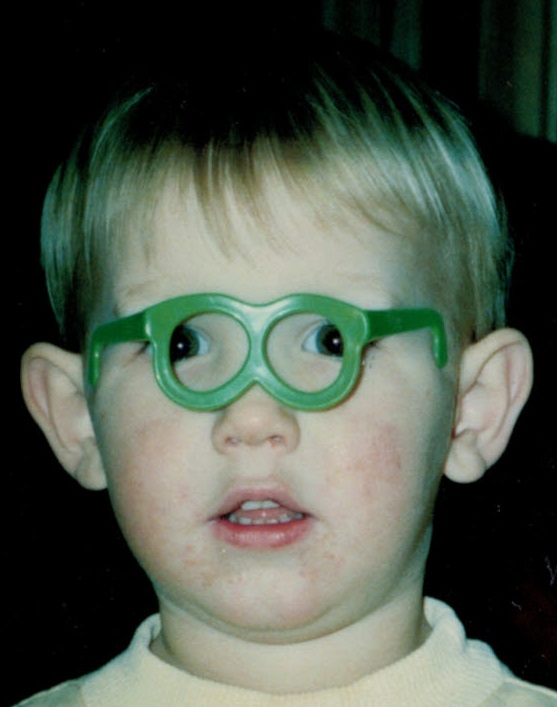 My mom woke up hearing the commotion and assessed the situation. We decided to wait it out a few days and see if my neck would get better. My neck stayed the same, pain any time I would try and put my neck up straight. This lasted two days until Monday, we decided to try going to our local chiropractor. No one in my immediate family had been to one before. Friends and family swore it would be the way to go. They said that chiropractors were back and neck experts. Chiropractors had helped them with their problems. My mom was skeptical, but I was still hurt.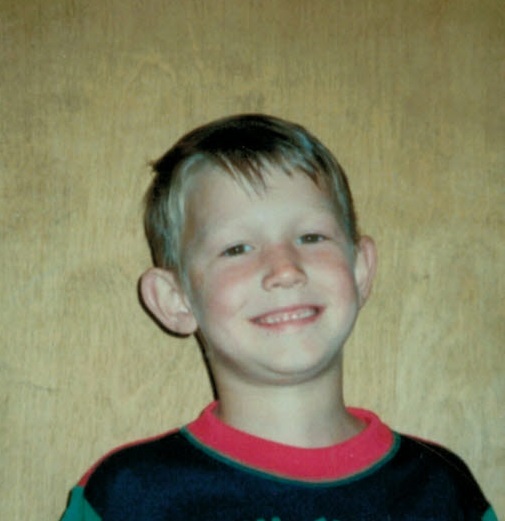 Tuesday morning we went to mine, and my family's, first chiropractic appointments. The doctor did his exam to make sure my neck was not broken. He told us that I would
benefit from
a neck
adjustment
. My neck still hurt to set it up straight. The Chiropractor did the
adjustment
and my neck improved a lot. I could hold my neck up straight. It was sore still, but so much better. We went to the doctor for a few more weeks and my problem completely resolved. My injured neck got all the way better and ten-year-old me could play hard and do all the silly things I wanted to. I learned my lesson about hitting things with my head. I also found out how awesome chiropractic adjustments were for neck injuries.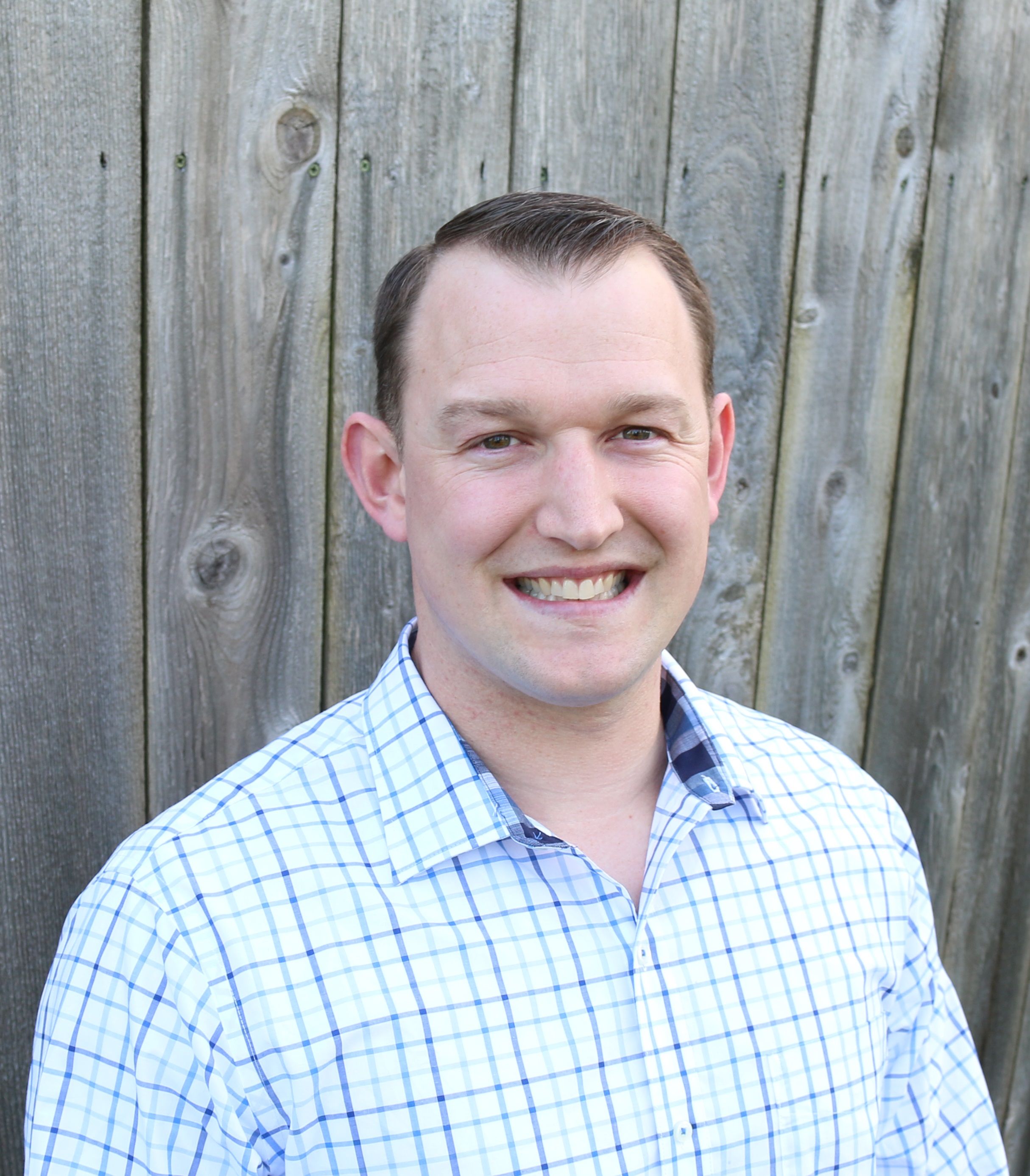 This experience shaped my life in a few ways. I learned that many joint and muscle injuries are easy to fix. It gave me a passion for finding a simple solution for injuries. I was always impressed that chiropractors could fix injuries with only their hands. They do some quick adjustments with their hands and make people feel so much better. Now I understand how to do this, and I can help other people this same way.
Working at Cascade Chiropractic and Wellness has allowed me to practice in a beautiful office
. It is an environment that is patient-focused. It is wonderful doing what I love and helping people to feel better every day.