Why us?
What started as a "one-chiropractor-band" in 2014 is now a full-house of compassionate chiropractic professionals, committed to making our local community a better place.
Doctors Cooper, Johnson, and Browse understand that musculoskeletal pain goes beyond physical discomfort. Back, neck, and joint pain, headaches, and injuries can keep you from living the life you love. That's why we take the time to get to know you and what you're going through, so that we can customize a tailored treatment plan for you and you only. There are no "cookie cutter" treatments on our side of the street.
 Our doctors are trusted specialists in chiropractic care and Atlas Orthogonal Upper Cervical Therapy. We work hard to stay in-the-loop with evolving treatment techniques and research as an evidence-informed chiropractic family. After all, Portland's residents are active folks. We treat everyone, from amateur athletes to pro bikers, weekend warriors, and even office workers battling debilitating back pain. We're here to keep you moving and free from pain.
You're more than just a "patient" to us. We're family, and family is always there for each other. We'll get to the root of your pain, no matter how long it takes. At Cascade Chiropractic, you'll always get the time and attention you deserve. That's a promise, and that's a promise we'll keep.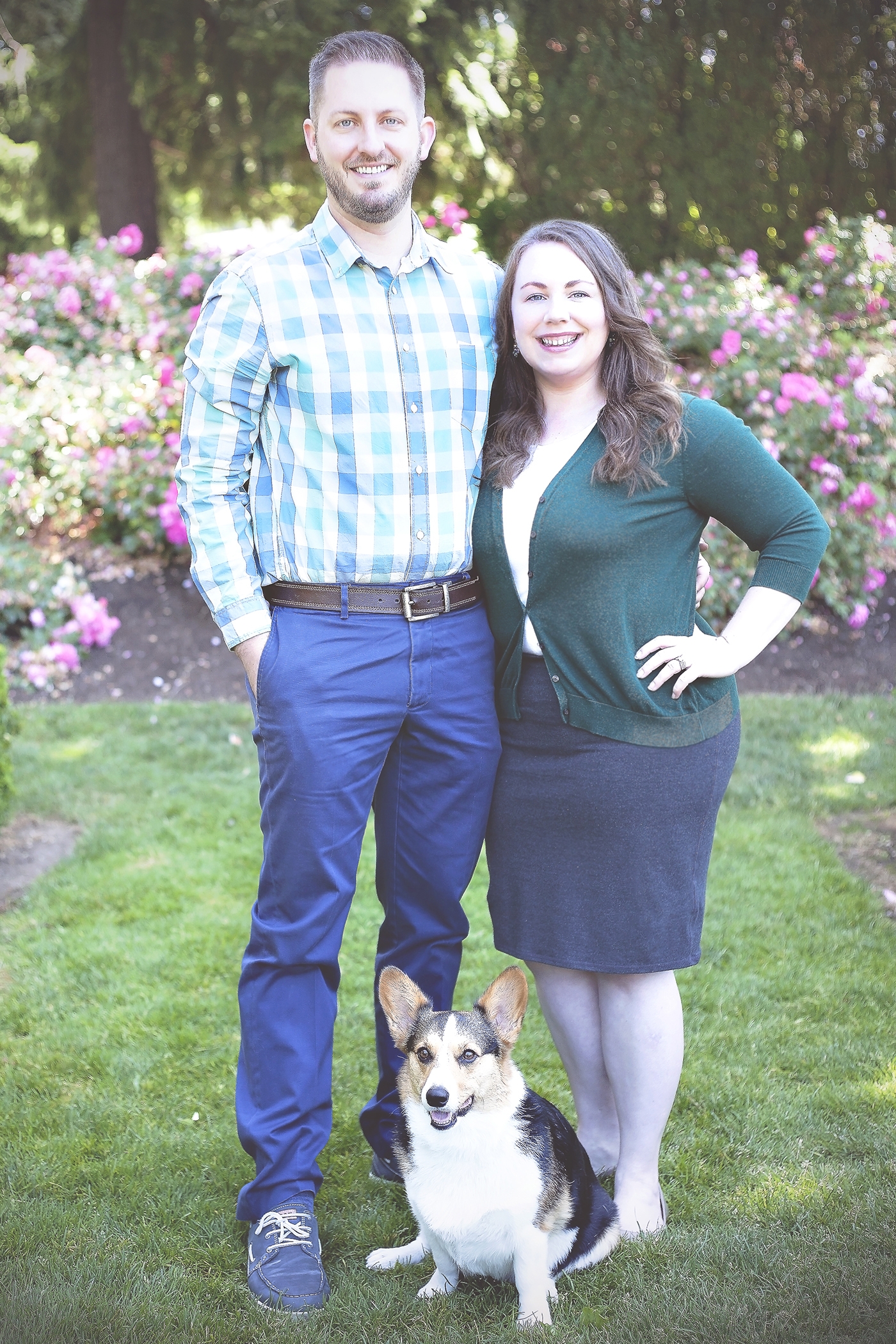 Chris Cooper, DC, BCAO
Dr. Chris Cooper is a chiropractor in Portland Oregon. He graduated from the University of Western States Chiropractic College in 2013 with a Doctorate of Chiropractic. He is Board Certified in Atlas Orthogonal upper cervical chiropractic. Chris earned a Bachelors of Applied Science in Biology from Brigham Young University in 2010. He trained to deal with a variety of conditions including back pain, neck pain, disc pain, headaches, whiplash, sciatica, pregnancy-related back pain, frozen shoulder, carpal tunnel, tennis elbow, foot pain and sports injuries. Dr. Cooper is trained in many methods of Chiropractic care including:
Sport and Injury Chiropractic

Myofacial release (IASTM)

Cold laser therapy (LLLT)
Dr. Cooper is also a member of:
American Chiropractic Association (ACA)

Oregon Chiropractic Association (OCA)

Council for Motor Vehicle Injuries – ACA

Forward Thinking Chiropractic Alliance (FTCA)

Central Eastside Industrial Council (CEIC)

Adjunct faculty at the University of Western States Chiropractic College (UWS)
Chris enjoys spending time with his wife, Alexandra, and his corgi, Charlotte. He loves Oregon, especially the beautiful city of Portland. He especially likes hiking, camping, and playing the guitar. His goal is to become known as the Portland Chiropractor who is the most friendly, honest, and cutting-edge.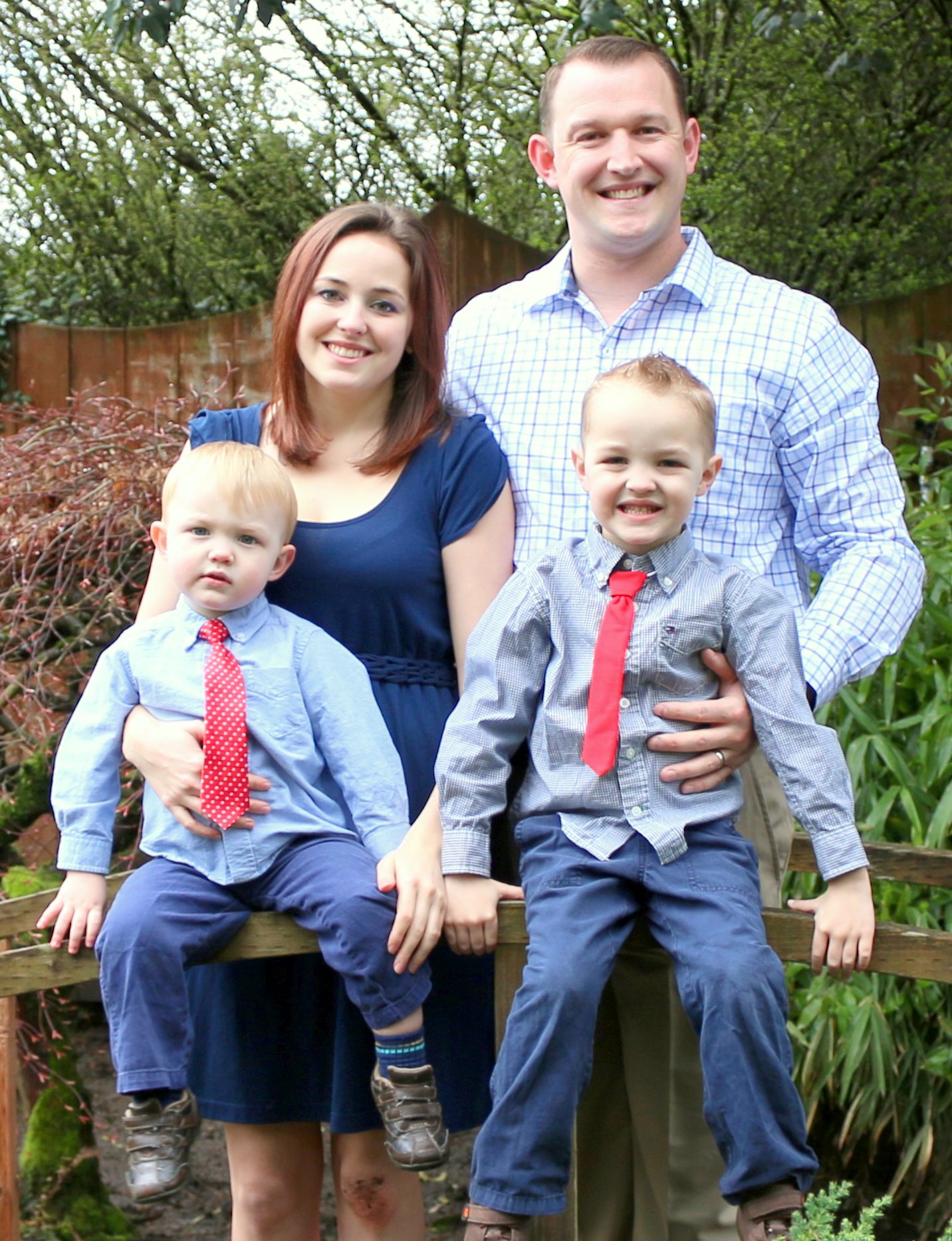 Tyrel Johnson, DC, MS, BCAO
Dr. Tyrel Johnson is an energetic chiropractor in Portland Oregon. He completed his Doctor of Chiropractic education at the University of Western States in 2017. He is an upper cervical chiropractor who is Board Certified in Atlas Orthogonal.  Tyrel also completed his Masters of Sports Medicine Degree at UWS in 2017. He enjoyed working with young athletes at David Douglas and Parkrose High Schools during his clinical internship at UWS. He likes working with young athletes and has extensive knowledge of injury management and rehabilitation exercises, but his true passion is working with industrial athletes. Getting hard working individuals out of pain and back to their job is his primary focus. Dr. Johnson's training in Chiropractic and Exercise Medicine includes:
Myofacial release (IASTM)

Cold laser therapy (LLLT)
Dr. Johnson also enjoys getting outside and experiencing the wonders of the Pacific Northwest. He likes spending time with his wife and two small boys exploring new hikes and local parks with fun play structures.
"I first saw a chiropractor when I was 8 year old after a neck injury from roughhousing. My neck hurt badly and I could not turn it at all to the right. I admit I was a little nervous because I was in pain, but after being adjusted by the chiropractor I felt so much better and could fully turn my neck again. I was amazed that the doctor could fix my pain and the problem with just his hands. Continually I am amazed by my ability to help others in this same way using my hands as tool to heal."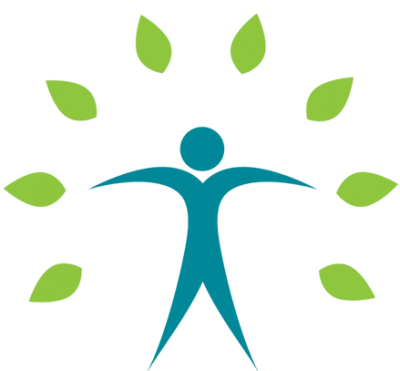 Cascade Values
Our mission is to provide high quality healthcare to as many people as possible.  Each patient will receive the sincere, friendly, thorough care that we would want to receive ourselves.  Our team will cooperate with other healthcare providers to better provide complete care. Above all, we will never be complacent in our skills, but rather always be seeking to further our education to better the lives of the people we serve.
Maximum health and wellness for all with evidence informed chiropractic care
You're more than just a "patient" to us. We're family, and family is always there for each other. We'll get to the root of your pain, no matter how long it takes. At Cascade Chiropractic, you'll always get the time and attention you deserve. That's a promise, and that's a promise we'll keep.
Chloe S. (dizziness, jaw & ear problems)
Brandy E. (Post Concussion)
When I moved to Portland about three years ago, I was looking for a chiropractor in my neighborhood. I happened to walk by Cascade Chiropractic, met Alex, made an appointment and never looked back. I won the lottery finding Dr. Cooper!

An old car accident, past sport injuries, and generally bad genetics (as far as bone structure goes), I have been seeking chiropractic care since my mid-teens. I have typically always worked a job that requires me to be on my feet all day, causing extreme knots and pain in my shoulders, and lots of lower back tension. On my first visit, Dr. Cooper did a full evaluation, an x-ray, and began treatment immediately. I vividly remember the first time leaving Dr. Coopers office and feeling brand new. My muscles softened, my chest opened up and I could stand for longer than 10 minutes without pain. To keep myself feeling great, I typically get treated 2-4 times a month and get massaged once a month.

A few months ago, I was injured at work and sprained my lower back. Alex worked extremely hard to help me get all my workers comp benefits. Dr. Cooper helped me get back to normal by regular treatments and massage plus recommending me to a great PT (Though he gave me lots of strength building exercises also). It took a bit of time but, I am now feeling totally back to normal.

I can't speak highly enough of Cascade Chiropractic. I recommend them to all my friends (and strangers). Dr. Cooper doesn't end the appointment until I'm feeling great. He not only does manipulations but he does stretches and Gua sha (when I'm super stiff). They are not just great at their job, but they are great people who make me feel good in and out every visit!
My lower jaw shifted and developed TMJ pain. I went through a four-year painful orthodontic treatment as an adult. When the treatment was completed, it did not cure the problem. So my bite was not adjusted. I continued to live in pain, headaches and discomfort. I started with massage therapy and chiropractic care to ease my pain.

Eventually, I started with the chiropractor, Dr. Rick Allen. In 2013, he hired Chris Cooper who was a senior student at UWS Chiropractic College in Portland. Chris was fresh blood to the chiropractic office. He worked on my neck with special tools called "adhesion breakers". The new technique speeded my treatment produced phenomenal results. It changed my life. As a result, I began to feel so much better.

Chris graduated from the Chiropractic College in 2013. Dr. Chris Cooper is a young enthusiastic chiropractor with new ideas. He is very concentrated and focuses on his work and strives to the full satisfaction of his patients.

I would recommend Dr. Cooper to any body that had unsuccessful orthodontic and TMJ problems. He brightened my life and made me very happy.