If you have been in an car accident recently, it is crucial to make these decisions immediately.
Do not delay.

Stop Suffering From Auto Accident Injuries.
Suffering from an Auto Accident Injury?
Portland Car Accident Chiropractors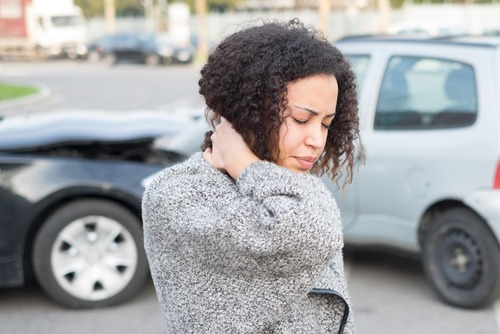 At Cascade Chiropractic & Wellness, we treat various injuries that result from auto accidents including whiplash, concussions, herniated disc, and many soft tissue injuries. Through a complete understanding of the complexities of car accident injury cases, we take great pride in providing excellent chiropractic care to help alleviate pain. Our relationships with orthopedists, neurologists, MRI facilities, and physical therapists in Portland allow us to offer the most prominent and most complete care of acute trauma suffered from car accident injuries. We are here to help you recover.
Cascade Chiropractic & Wellness
AUTO INJURIES
Get the care you need
OUR TEAM
Meet our great providers
FORMS
Save trees and complete online
CONSULTATION
Say goodbye to pain
Don't Hesitate Any Longer.

 

Call Us Now

 

For a Consultation!
Often times, pain and the symptoms of injury are delayed following an auto accident. However, immediately receiving proper care can prevent pain and the associated symptoms from the car accident injury from worsening. The best way to recuperate and return to optimum health is to get started today.