What is National Chiropractic Health Month?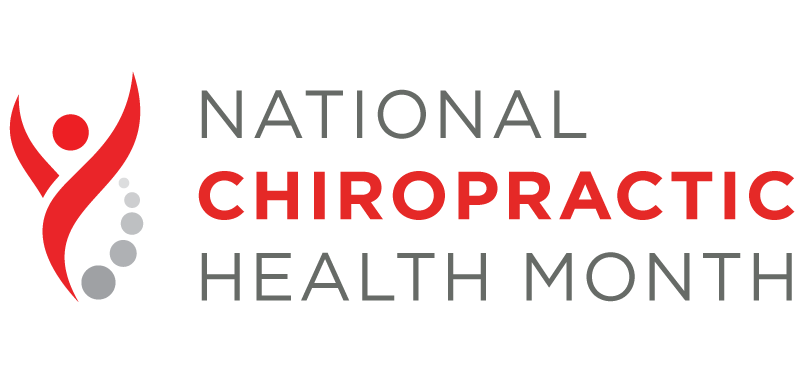 October is the month selected for National Chiropractic Health Month. The American Chiropractic Association (ACA) has selected this years theme: Go 'back to the basics' to prevent low back pain. Cascade Chiropractic and Wellness has joined the ACA in observing National Chiropractic Health Month. As we participate, we have set aside extra time to communication with the public about their back pain problems. There are extra spots available for new patients who want to use chiropractic care for treatment of their low back pain. A class will be presented on October 28th at 2:00 PM – 3:00 PM to discuss and instruct in back pain exercises. Register for the class here. Click on the Classes tab.
How will National Chiropractic Health Month help you?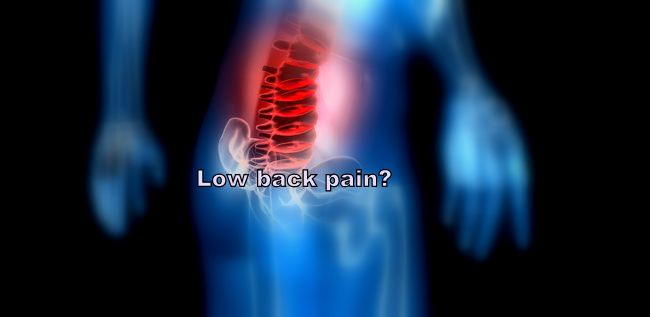 Experts estimate that as much as 80% of the population will experience back pain at some time in their lives (1). Low-back pain is the single leading cause of disability worldwide (2). Almost half of all U.S. opioid overdose deaths involve a prescription opioid (3). Back pain is one of the leading reasons why people are prescribed opioids (4). Chiropractic is widely recognized as one of the safest drug-free, non-invasive therapies available for the treatment of back pain and other musculoskeletal complaints (5). In 2017, the American College of Physicians (ACP) updated its guidelines for the treatment of acute and chronic low-back pain to recommend first using non-invasive, non-drug treatments—include spinal manipulation—before resorting to over-the-counter and prescription drugs (6).
At Cascade Chiropractic and Wellness there are passionate chiropractors who take time with each patient to assess their problem. They are trained in a variety of techniques to offer chiropractic treatment specific for the tolerance of each patient. The use of rehabilitation exercises helps people to continue healing at home during their recovery. Treatments like massage, electric stim, heat, laser, traction, and stretching can be used with treatment to accelerate progress. Each doctor works with patients to choose goals to focus on during the recovery process.
Chiropractors are the highest rated healthcare practitioners for low-back pain treatments above physical therapists, specialist physicians/MDs (i.e., neurosurgeons, neurologists, orthopedic surgeons), and primary care physicians/MDs (7).
Where is National Chiropractic Health Month happening?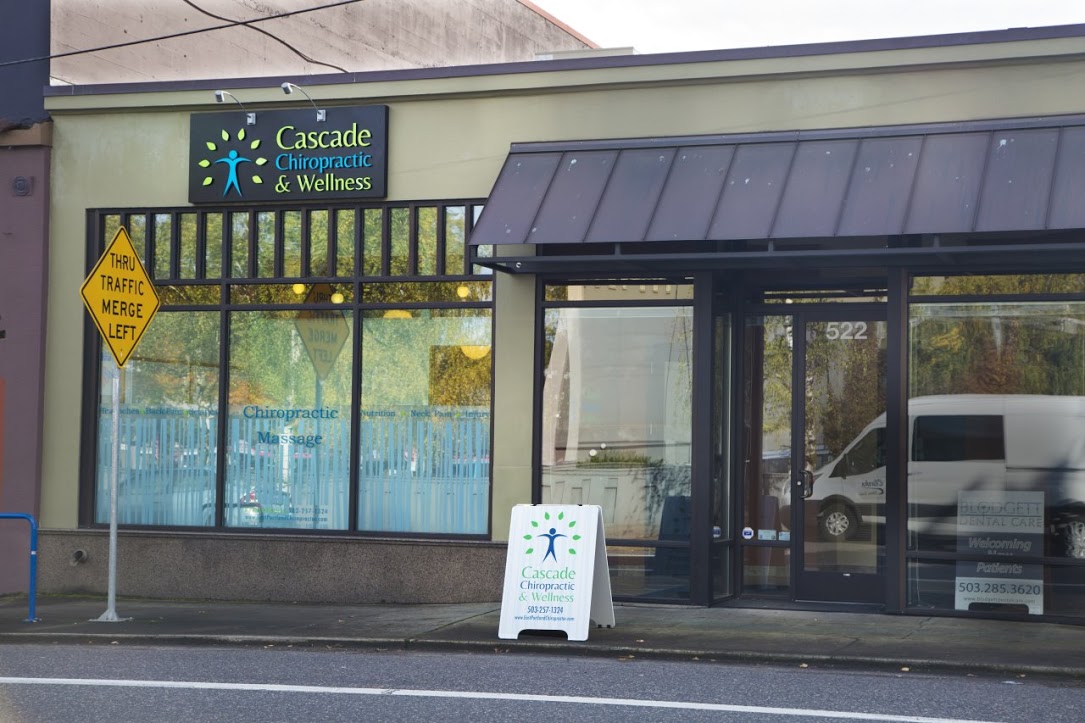 The event is happening all over the United States! Here in Portland, Oregon it is happening at Cascade Chiropractic and Wellness. For more information about National Chiropractic Health Month you can check the ACA website at www.acatoday.com. You can also contact Cascade Chiropractic and Wellness by email, info@pdxccw.com, or call (503) 257-1324.
You can participate by meeting your local chiropractor to see if there is something they can do you help your or a loved one suffering from low back pain. In Portland you can attend the October 28th class on Back Pain Exercises. The class will offer a short instructional lecture and an exercise lab to practice. Register for the class here. Click on the classes tab.
Sources:
1. Rubin Dl. Epidemiology and Risk Factors for Spine Pain. Neurol Clin. 2007; May;25(2):353-71.
2. Hoy D, March L, Brooks P, et al The global burden of low back pain: estimates from the Global Burden of Disease 2010 study Annals of the Rheumatic Diseases Published Online First: 24 March 2014. doi: 10.1136/annrheumdis-2013-204428
3. CDC. Wide-ranging online data for epidemiologic research (WONDER). Atlanta, GA: CDC, National Center for Health Statistics; 2016. Available at http://wonder.cdc.gov.
4. Mojtabai R. National trends in long-term use of prescription opioids. Pharmacoepidemiology and Drug Safety, 2017; DOI: 10.1002/pds.4278
5. Meeker WC, Haldeman S. Chiropractic: a profession at the crossroads of mainstream and alternative medicine. Annals of Internal Medicine, Feb 2002; 136(3):216-27.
6. Consumer Reports Health Ratings Center. Relief for your aching back: What worked for our readers. ConsumerReports.org; March 2013.