I love Valentine's Day. There I said it.  As long as I can remember it's been one of my favorite holidays. Now before you go all "but it's a hallmark holiday…you don't need a holiday to show your love for somebody," I do understand, truly. However, I love any excuse for a celebration! Valentines has the best colors – red, pink, and, my favorite, purple – that instantly put me in a happy mood. Even when I didn't have a significant other, I counted my friends, parents, sisters, and, of course, my dog as my Valentines. It's all about the way you think about it. Whether or not one likes to celebrate it on the actual day, or if you just want some ideas for this weekend, read along for some good ol' Valentine inspo' if you are in the Portland area!
Family Activity
For a fun family outing, the Portland Night Market is making a lovely return tomorrow afternoon, Friday 2/10/17 at 4 p.m. Go browse awesome local gifts or enjoy a delicious snack or beverage. That will end around 10 pm. With over 175 vendors you will be sure to find something for someone or maybe yourself! It is at 100 SE Alder St.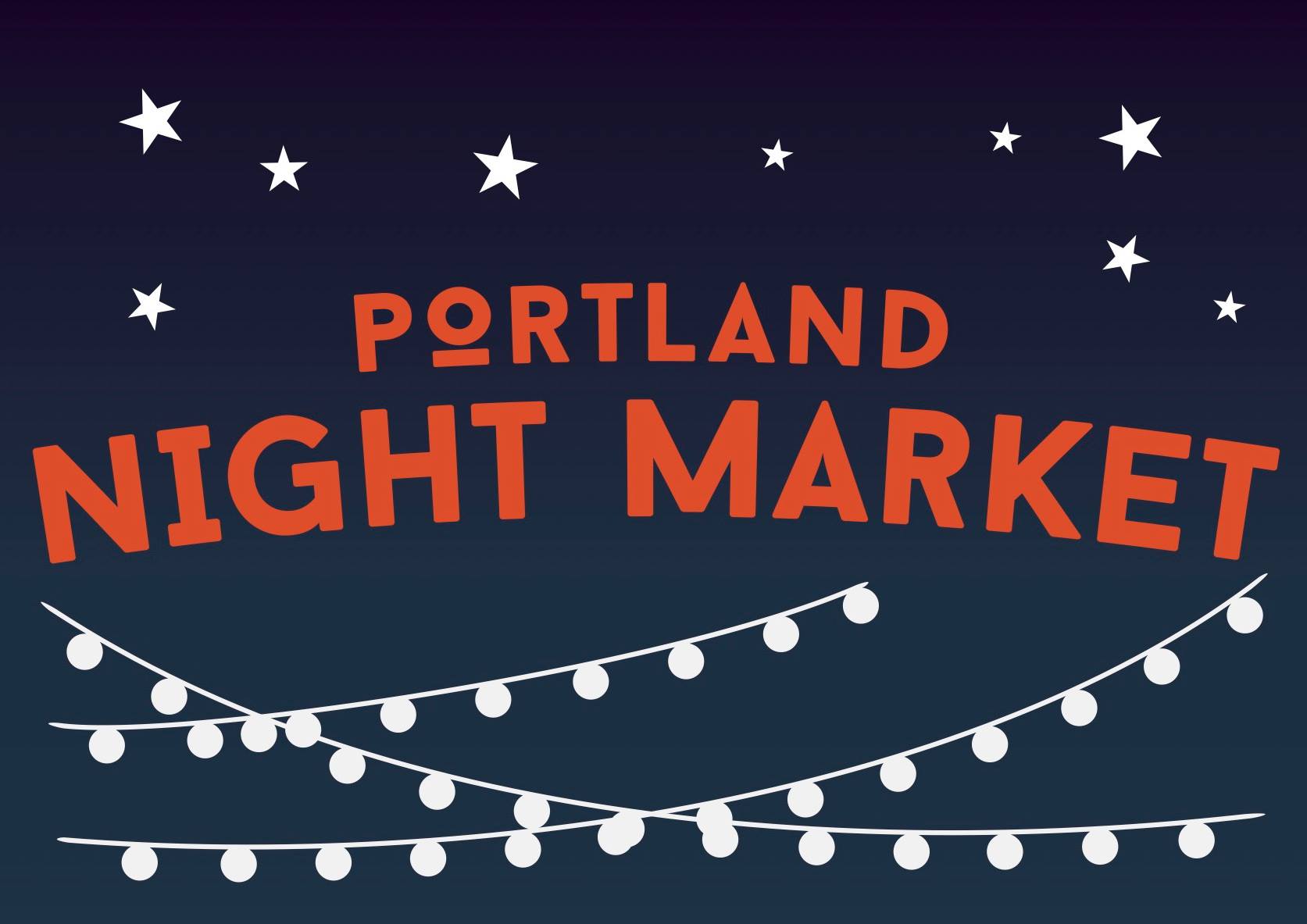 For Your Love
If lingerie shopping is more your thing, there will be a Mad Love lingerie pop-up shop at S Fairchild Designs (634 NW12th Ave) Friday at 5:30 pm through Sunday 2/12 at 5 pm. The designs include boudoir and vintage type pieces.
For Those Who Like Crafts
At Bee Thinking (1744 SE Hawthorne St.) there will be a candle making class! For $30 you can make three different shaped candles that would make for thoughtful, not to mention cute gifts. This class will be happening tomorrow, Friday 2/10 from 6 pm-8pm, call 877-325-2221 for more details.
Singing in the (Portland) Rain
This Saturday night at 7 pm at the Paris Theater (6 SW Third Ave.) there will be a "Moulin Rouge" Sing-a-long! You can purchase tickets here:http://www.fleurdelethal.com/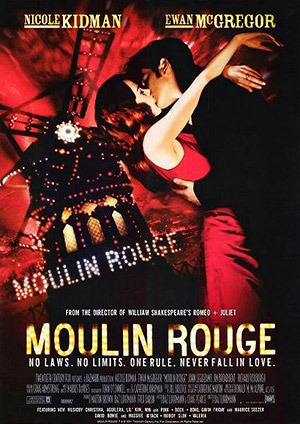 For the Active Love
The Portland Trailblazers will be playing this Saturday at 7:30 pm and tickets are still available if you like watching sports.
There is also a "My Muddy Valentine 5K Run" this Saturday morning at 9 am at Lee Farms (21975 SW 65th Ave. Tualatin, OR) if you like to exercise with your loved one.
Tasty Treat
Last but not least, if you like to chill at home, why not bake something? I have been making these cupcakes for the last 5 years for friends and neighbors and they are always a hit, plus they are absolutely delicious! http://www.iheartnaptime.net/neapolitan-cupcakes/
We hope everyone has a fun holiday, no matter how or when you celebrate, let us know if you try any of our ideas!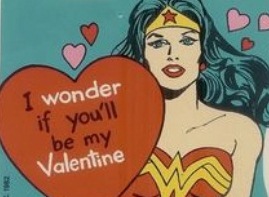 Alexandra is the office manager for Cascade Chiropractic & Wellness in Portland, OR.  If you would like to make an appointment please visit our online scheduling site here.  Or call our office at (503) 257-1324.  Dr. Cooper is willing to provide consultations to see if our office or chiropractic in general would be a good fit for you.