Wow! October is already over.  That month just flew by.  As you probably were already aware, we did a #skeletonselfie promotion in our office.  You can read about it here!  Today we did the drawing for the winner of the massage.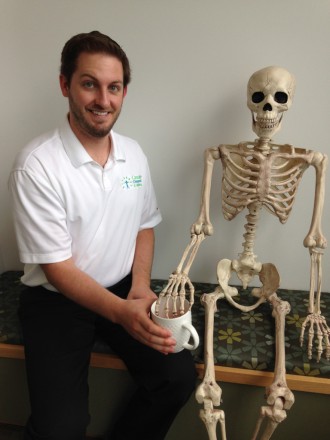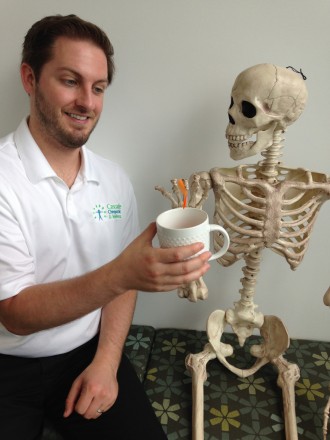 The massage winner was Cassandra!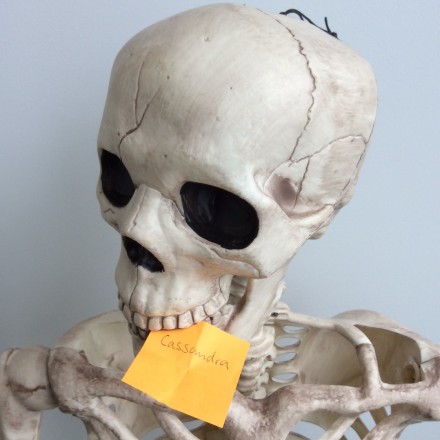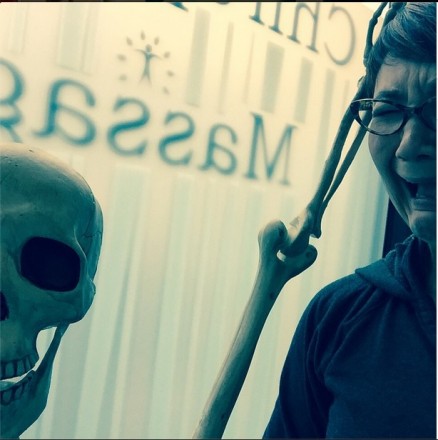 Congratulations!  Or should I say cheer up.  You just won a free massage!!!  We will contact you about scheduling your free massage sometime!
For everyone else:  There are no losers here!  We all had a fun time snapping our lovely mugs with Stanley the Skeleton.
Portland OR Chiropractor at Cascade Chiropractic & Wellness provide customized chiropractic care to the Portland OR, Gresham OR, Clackamas OR, Beaverton OR and Vancouver WA communities.  Visit our main website at eastportlandchiropractor.com
Choose several options to schedule your appointment: call (503) 257-1324 or request with our online form.