Cervical Posture Roll (Neck Exercises for Stability)
The cervical posture roll neck exercises strengthen your deep cervical flexors. This will help stabilize your neck, allow you to hold a good neck posture easier, and help your adjustments last longer.
Video: Cervical Posture Roll
Exercise 1: Rest on the roll
Lie on back in a relaxed and comfortable position.
Place your foam roll behind your neck and let your head relax into the floor.
Rest between 5-20 minutes.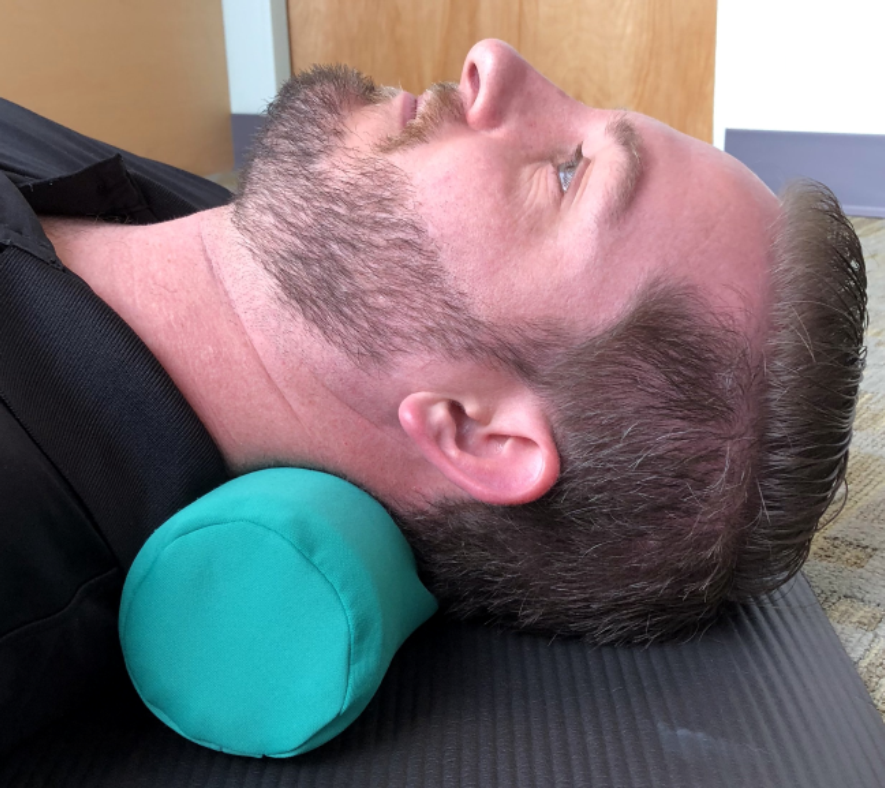 Exercise 2: Press head into the floor
Start in the above position.
Retract your chin (give yourself a double chin) and push your head into the floor.
Hold the push for 10 seconds then relax.
Repeat 10 times.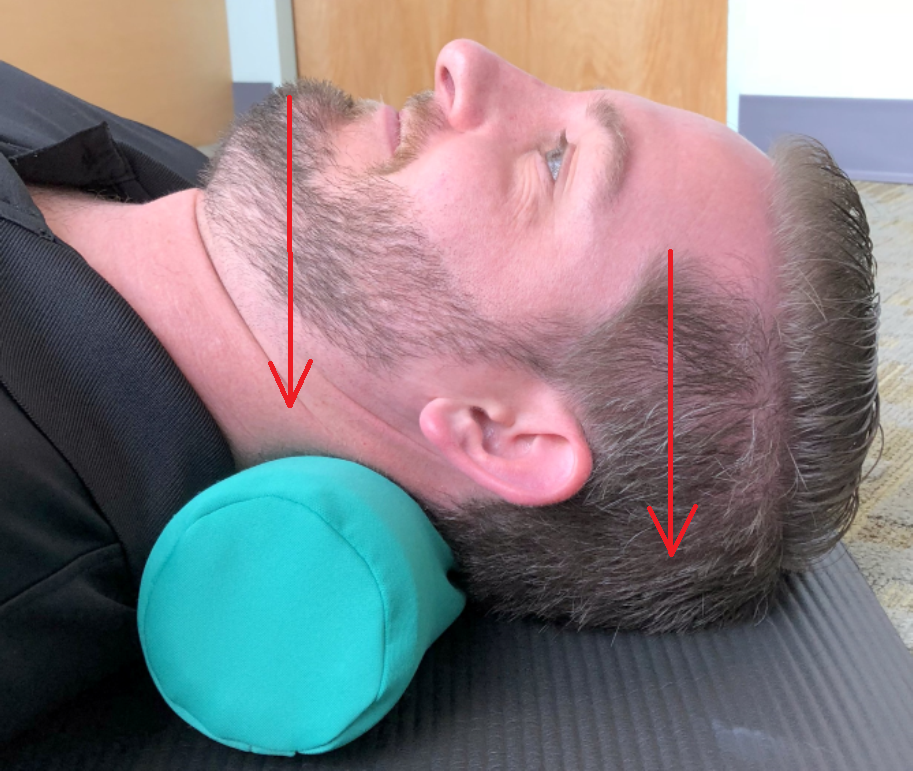 Remember:
Don't forget to breathe
Relax the rest of the body
Do the exercise slowly.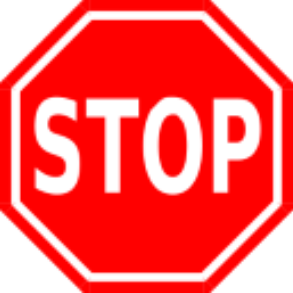 If you start to shake, you lose form, or the exercise aggravates your neck pain. 
Chiropractors at Cascade Chiropractic & Wellness provide customized chiropractic care in Portland Oregon. Visit our main website at eastportlandchiropractor.com  Choose from several options to schedule your appointment: Call (503) 257-1324 or request with our online booking.