You may have seen our flier in the office, but if not have a gander.
Dr. Cooper and his wife Alex have been curious about essential oils for a while now.  We had a great opportunity to host a class to learn about essential oils.  So please come join us and let's learn together what essential oils have to offer!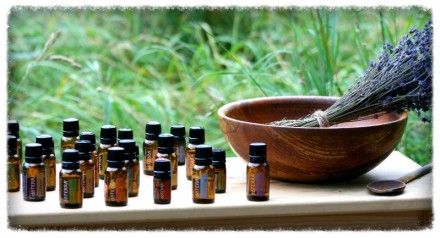 Free!
Come empower yourself with these powerful, high-quality, healing oils and take your life to a level where you thrive mind, body, and spirit.  This class will be an informative and experiential hour that you won't want to miss!
Dates
February 23rd from 6pm – 7:30pm
(Links to Facebook events above)
Location
Cascade Chiropractic & Wellness
522 SE Belmont St
Portland, OR 97214
Other Details
Free essential oil offers valued at $100
Win a free aroma touch therapy treatment
Free zyto scan