An auto accident is a frustrating and sometimes very painful experience. Finding the right help can be difficult. An auto injury chiropractor will help you to recover.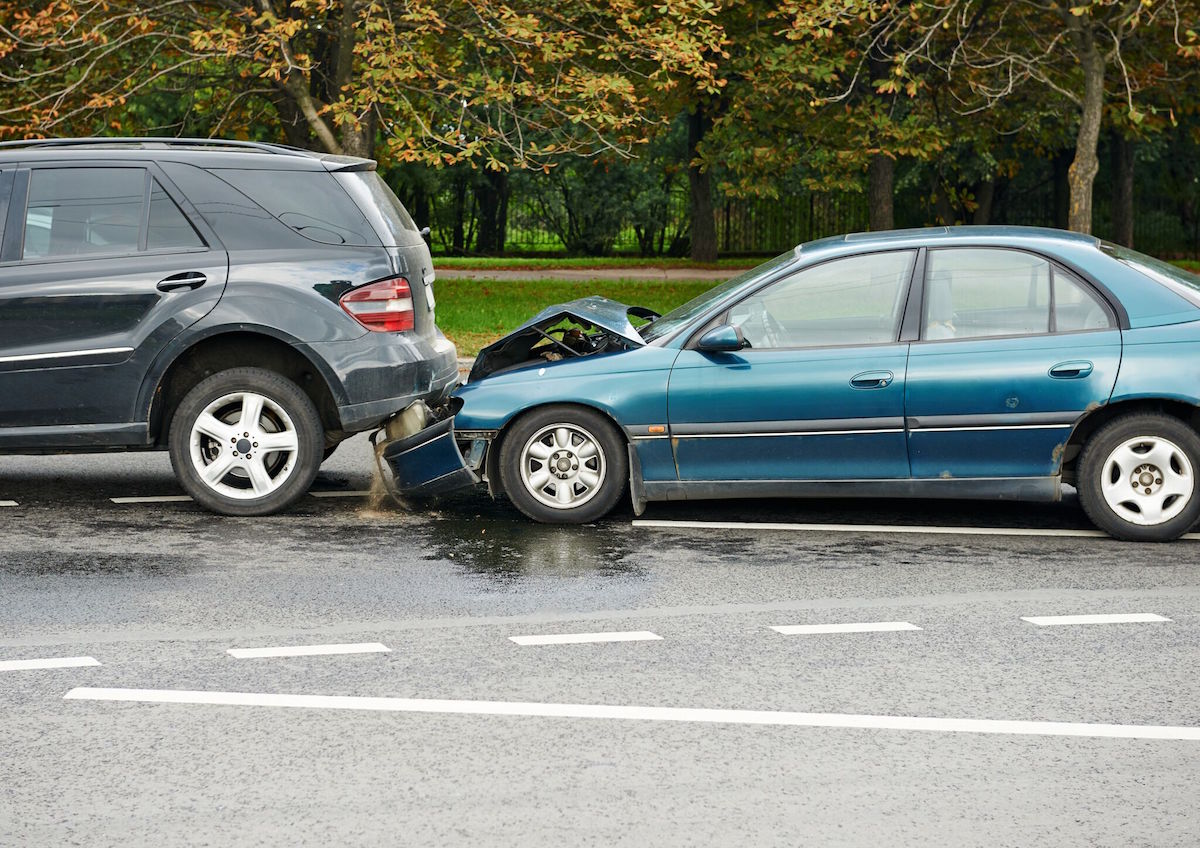 Cascade Chiropractic and Wellness
has experience in working with simple to complex cases. We perform an examination to check if injuries have happened from the accident. When injuries are present our doctors look for what damage has happened. Our doctors will manage each case with treatment plans. The treatment plan is to help you recover from your injury.
What to expect:
          After you have been in an auto accident it is important to get checked for injuries. Any
loss of consciousness
or passing out must get examination before seeing the auto injury chiropractor. Cuts or broken bones need emergency medical attention as well. Depending on the injury you might go to the hospital in an ambulance.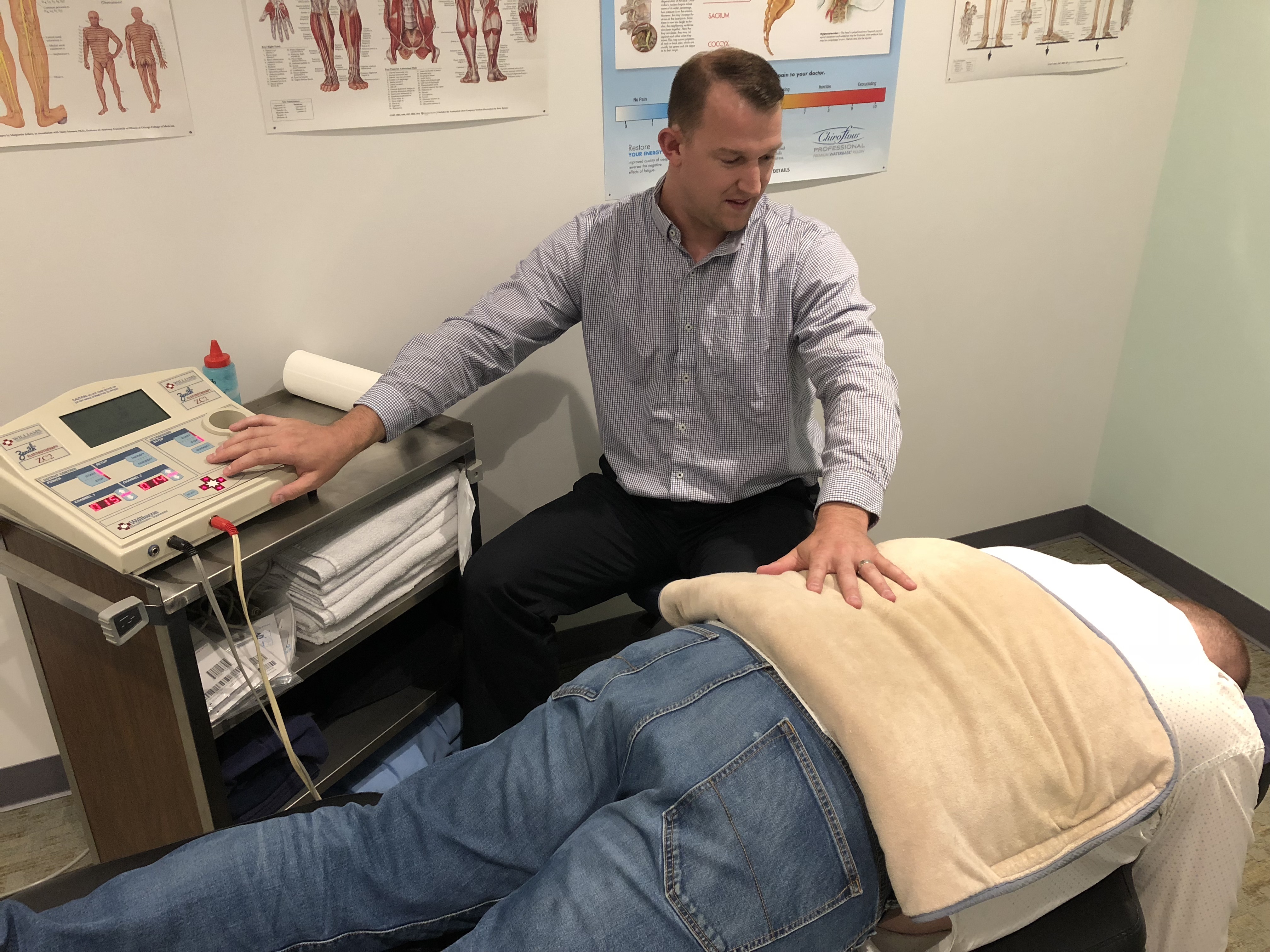 After the patient receives care for serious injuries, chiropractors play an important role. Chiropractors are experts in muscle health and joint motion. They are able to check the level injury and create a plan for recovery. The doctor will perform an interview. Next, they gather information from the exam. Doctors explain the injury and what treatment is.
What are common auto injuries?
Neck pain – dizziness

A migraine

Jaw pain

Upper back pain

Shoulder pain

Low back pain

Disc injuries

Extremity Pain – arms and legs
What do treatment plans include?

          Each treatment plan is unique to the patient. Treatment plans from auto injury chiropractors include a variety of therapies. Chiropractic adjustments are very common, but not always prescribed. When joints are not functioning properly, then an 
adjustment
 is used. Heat and massage therapy treat damaged muscles. Stretching and exercise therapy will help to strengthen the muscles. Electric stimulation, lasers, and braces are sometimes used to assist the healing process. Movement and posture training helps to avoid having any future problems.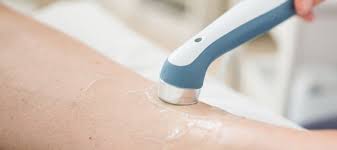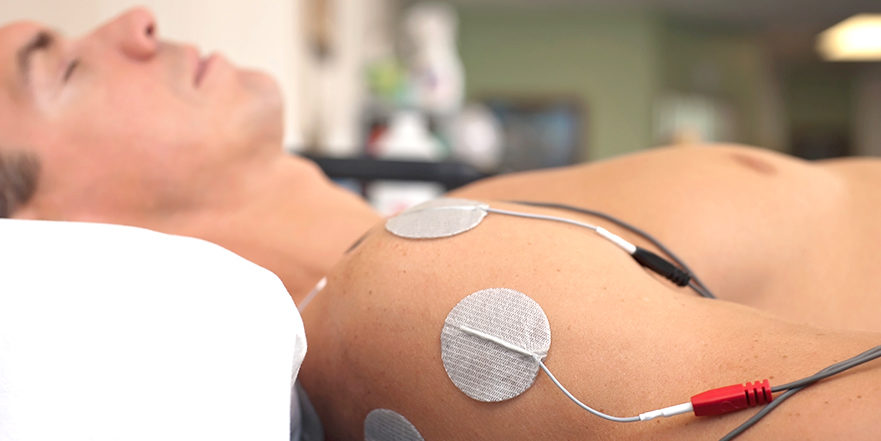 When there are serious injuries the chiropractor will co-treat the patient. Medical doctors will manage broken bones, cuts, concussions, and other serious injuries. The auto injury chiropractor can still do all the work they need to heal the patients' muscles and joints.
Is treatment expensive?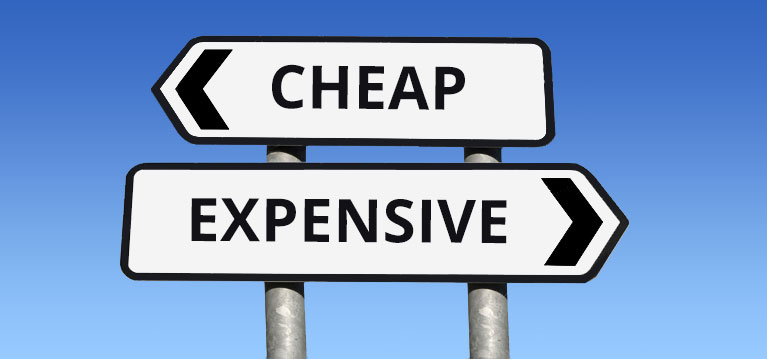 When injuries happen in auto accidents, the motor vehicle insurance covers the cost of the treatment
. The same way your insurance pays for the auto repair, it pays for injury treatment. The injured person does not have to pay for their accident-related medical expenses.
Cascade Chiropractic and Wellness will confirm the claim status is open before starting the examination process
. This will make sure that the insurance is going to cover the fees for the patient.
          To open a claim, contact your insurance and state that a medical claim needs to
be opened
. The insurance will confirm that your policy includes this coverage (mandatory in Oregon). They then open the claim for you.