---
Why Us
At Cascade Chiropractic, you're family!  Dr. Cooper, Alex, and Charlotte the corgi will always warmly greet you with a smile.  We understand the needs of our community and strive to meet those needs.  Dr. Cooper stays up to date on the latest treatments for spine, shoulders, elbows, wrists, hips, knees, ankles, and feet.  We understand that in Portland people love to be active.  Dr. Cooper treats many bikers, runners, athletes, and weekend warriors.  Our goal is to keep you moving well!
We also treat the working population.  The office is centrally located in Portland so we see many patients during their lunch hour or after work.  Office workers often present with more chronic pain.  Dr. Cooper also spends time in continuing education courses each year to stay up to date on the latest research regarding back and neck pain treatments.  We are an evidence informed chiropractic office.  We are unique because we will give you the time you need and deserve in our office.
Atlas Orthogonal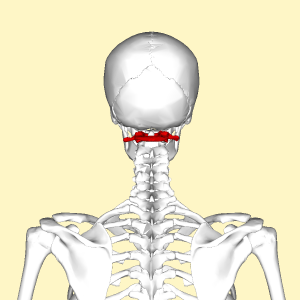 Atlas Orthogonal is a gentle, effective approach to renewed health and relief of discomfort without manipulation. The Atlas Orthogonist is a licensed Doctor of Chiropractic, with training in the structure, function and bio- mechanics of the upper cervical spine.
The doctor utilizes a percussion instrument sound wave method to adjust the cervical spine. This technique is gentle, painless and effective. No strenuous manipulation is ever employed or needed. It is performed while the patient is comfortably positioned on a specially designed, adjustable table. The Chiropractor then applies the skills and techniques necessary to realign the vertebrae with precise, manual or mechanical adjustment of the cervical spine.
The Atlas Orthogonist works in a way which speeds and encourages the body's own healing process by gently adjusting the cervical vertebrae back toward normal alignment, thus helping the entire body. Patients who may expect more forceful manipulations a part of their treatment, find it hard to believe that anything effective has been accomplished. But their doubts and fears quickly vanish when their pain and discomfort disappear. Prevention and early detection of misalignments through regular checkups is the key to natural health.
Massage & Instrument Assisted Soft Tissue Mobilization (IASTM)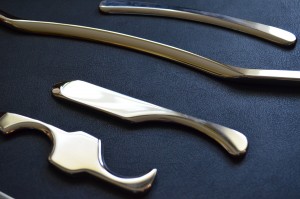 We specialize in therapeutic Deep Tissue, Myofascial Release, and IASTM (Instrument Assisted Soft Tissue Mobilization). Treating everything from a simple neck ache to more complex traumatic injuries, our diverse team offers Chiropractic, Therapeutic Exercise and Stretching programs and Nutritional Management.
Therapeutic massage is an excellent method for improving overall health and musculoskeletal health. Massage has a number of beneficial effects on the body and the mind. Some of these include removal of toxins that can build up in the muscles of the body, increased circulation, and increased flexibility in not only the muscles, but also the connective tissue within the body.
Massage also can help with muscle spasms as well as soft tissue injuries. Increasing the movement and reducing the overall recovery time by helping the body in the healing process. In addition, consistent massage has been known to increase balance.
Therapeutic Massage has proven to assist in the healing of a large number of conditions including traumatic injuries sustained from an auto or sports injury, and chronic pain and tension as brought on by everyday work stress from sitting at a desk or building a house. Therapeutic massage has also been shown to improve surgery recovery, improve sports performance and reduce athletic injuries.
---
Chiropractic Care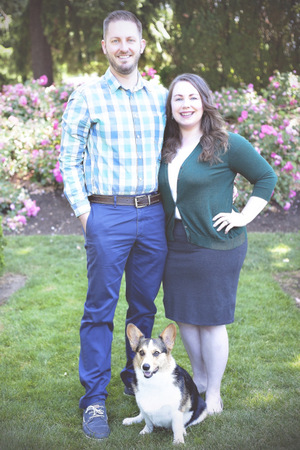 Dr. Chris Cooper, DC  
Dr. Chris Cooper is a chiropractor in Portland Oregon. He graduated from the University of Western States Chiropractic College in 2013 with a Doctorate of Chiropractic. He earned Bachelors of Applied Science in Biology from Brigham Young University in 2010. He trained to deal with a variety of conditions including back pain, neck pain, disc pain, headaches, whiplash, sciatica, pregnancy-related back pain, frozen shoulder, carpal tunnel, tennis elbow, foot pain and sports injuries. Dr. Cooper is trained in many methods of Chiropractic care including:
Diversified Technique
Sport and Injury Chiropractic
Atlas Orthogonal
Cold Laser Therapy (LLLT)
Dr. Cooper is also a member of:
Oregon Chiropractic Association
American Chiropractic Association
Chris enjoys spending time with his wife, Alexandra, and his corgi, Charlotte. He loves Oregon, especially the beautiful city of Portland. He especially likes hiking, camping, and playing the guitar. His goal is to become known as the Portland Chiropractor who is the most friendly, honest, and cutting-edge.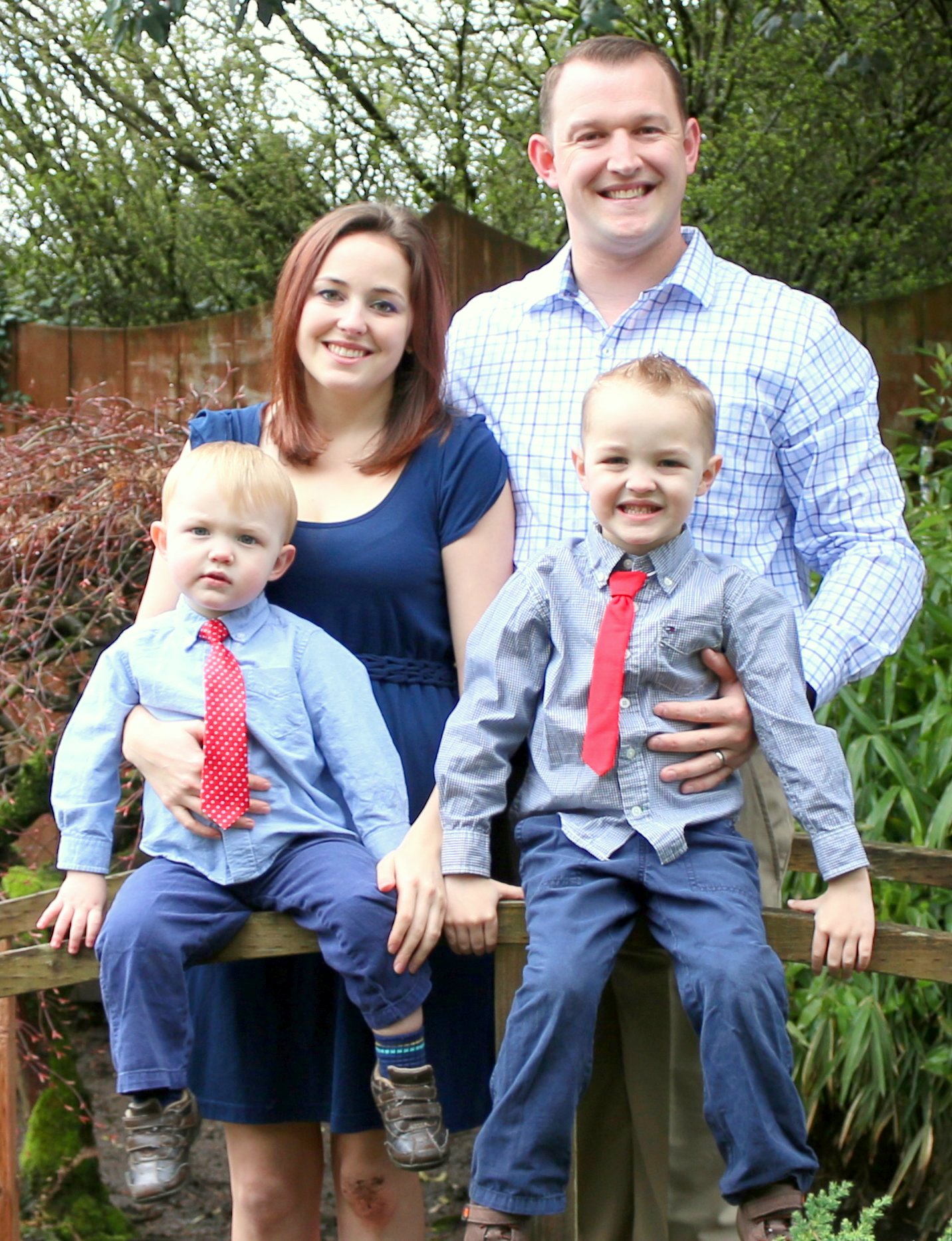 Dr. Tyrel Johnson, DC, MS
Dr. Tyrel Johnson is an energetic chiropractor in Portland Oregon. He completed his Doctor of Chiropractic education at the University of Western States in 2017. He also completed his Masters of Sports Medicine Degree at UWS in 2017. He enjoyed working with young athletes at David Douglas and Parkrose High Schools during his clinical internship at UWS. He likes working with young athletes and has extensive knowledge of injury management and rehabilitation exercises, but his true passion is working with industrial athletes. Getting hard working individuals out of pain and back to their job is his primary focus. Dr. Johnson's training in Chiropractic and Exercise Medicine includes:
Diversified Technique
Rehabilitation exercise
Atlas Orthogonal
Cold Laser Therapy (LLLT)
Dr. Johnson also enjoys getting outside and experiencing the wonders of the Pacific Northwest. He likes spending time with his wife and two small boys exploring new hikes and local parks with fun play structures.
"I first saw a chiropractor when I was 8 year old after a neck injury from roughhousing. My neck hurt badly and I could not turn it at all to the right. I admit I was a little nervous because I was in pain, but after being adjusted by the chiropractor I felt so much better and could fully turn my neck again. I was amazed that the doctor could fix my pain and the problem with just his hands. I continue to be amazed by my ability to help others in this same way using my hands as tool to heal."
---
Testimonials
Chloe S. (dizziness, jaw & ear problems)
Mischa C. (vertigo)
Hoda E. (back pain)
Jim D. (wellness care)
Nelly L. (jaw pain & headaches)
My lower jaw shifted and developed TMJ pain. I went through a four-year painful orthodontic treatment as an adult. The treatment was completed but did not cure the problem. My bite was not adjusted. I continued to live in pain, headaches and discomfort. I started with massage therapy and chiropractic care to ease my pain.
I started with the chiropractor, Dr. Rick Allen. In 2013, he hired Chris Cooper who was a senior student in NW Chiropractic College in Portland. Chris was fresh blood to the chiropractic office. He worked on my neck with special tools called "adhesion breakers". The new technique speeded my treatment produced phenomenal results. It changed my life. I began to feel so much better.
Chris graduated from the Chiropractic College in 2013. Dr. Chris Cooper is a young enthusiastic chiropractor with new ideas. He is very concentrated and focuses on his work and strives to the full satisfaction of his patients.
I would recommend Dr. Cooper to any body that had unsuccessful orthodontic and TMJ problems. He brightened my life and made me very happy.