Our journey
Cascade Chiropractic & Wellness opened it's doors in January 2014.  I shared a space with another chiropractor, Rick Allen.  6 months later, Dr. Allen retired.  I moved the practice to inner SE Portland.  We had to build a new chiropractic office from the ground up.  We designed the space and built something that could thrive in our small office space.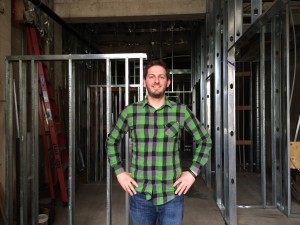 The neighborhood was very industrial and we had a parking lot!  Over the next 5 years we saw buildings demolished, parking lots demolished, and giant apartments put in their place.  Our inner SE neighborhood was growing so FAST!
The parking headache
As the neighborhood grew and became more popular, parking became hard to find.  We know.  Parking was something I never anticipated becoming a problem.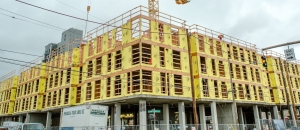 The new chiropractic office
We have a new office we will be moving to soon.  It is much bigger, which will give better options to make an appointment.  It has 21 parking spots in a private lot…. YAAAASSSS.  It is more centrally located in SE Portland.
Timing and Updates
Stay tuned, I will be sending out emails and blogs with every update I learn about.  If you found this blog through your email, you are all set.  If you are not receiving our emails, you can subscribe to receive updates.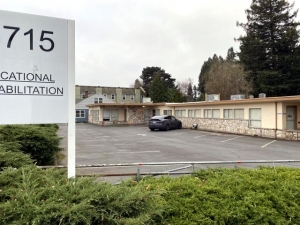 Our promise
We have moved before and felt the fear of moving to a new neighborhood.  One thing we promised ourselves and our patients is that our care would get even better with a new space.
I promise you that again.  This new office will allow us to serve you all even better than before.  I am so excited to bring the best care to Portland and help all our patients thrive!