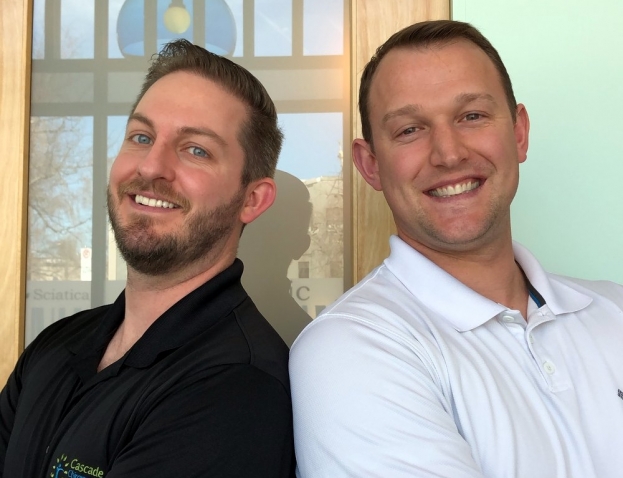 Our clinic's favorite chiropractic products
Excellent tools to help you keep feeling great at home
We don't recommend any product we wouldn't use ourselves. Every item listed here is used by one of our doctors or highly recommended. The items are all able to be found on Amazon. Using the links here help support us!
ChiroFlow Pillow
Comfortably relieves neck pain and headaches. Adjusts to any sleeping position. With its water layer at the base, provides outstanding and responsive support for the head and neck. Continuously responds to changes in your sleeping position.
Gyro Ball
A gyroball is a great exercise tool for wrist pain and stability.  It can help elbow pain as well. It's also fun to use!
IASO Laser
Cold laser therapy for home use. Low level laser therapy is great for reducing inflammation, speeding up healing times, and even reducing pain. We use this therapy in our clinic. This device allows you to bring the treatments home with you!