Energizing Foods Workshop: Healthy Eating to Launch into Spring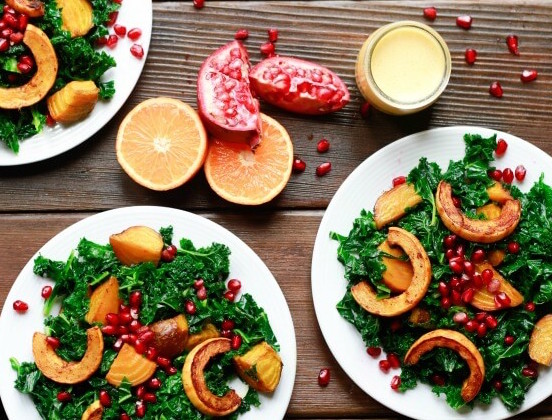 Hosted by Sol Food Nutrition & Cascade Chiropractic and Wellness
6:30-7:45 on March 22th, 2016
Cost: $20 (cash or check payable to Iris Brandt)
HOW TO RESERVE YOUR SPOT:
Click on Workshops.
Check mark the box and click "Next" (near the top right of the blue box)
Enter your email address.  (If you are already a patient at Cascade Chiropractic, you can use the email where you get appointment reminders)
If you are new to Schedulicity, fill out your info.
Click "book it" button

Benefits of Low-Starch and Refined Sugar-Free Eating for the New Year
Increased energy and stamina
Improved mental focus, mood and confidence throughout the day
More restful sleep and reduced stress
Improved diet and digestion
Enhanced immune system, appearance, & better overall health
Promote weight loss and weight management
What our Workshop Includes
Interactive gluten-free nutrition and food preparation demo
Sampling of gourmet energizing foods
Organic, local, and sustainable ingredients
Cost-effective ways to increase nutritional value
Time-saving, electronic recipe handouts
Advice on adopting recipes for various food sensitivities and special diets
Future discounts on private or group nutrition coaching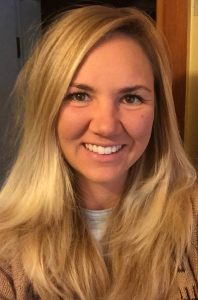 Ms. Briand is a Registered Dietitian and owner of Sol Food Nutrition. She is a Nutrition Provider at Multnomah Family Care Center, and provides nutrition workshops and coaching services with Sol Food Nutrition. Her goal is to guide others to make lasting dietary and lifestyle changes to optimize their health.
Event Details
Location: Cascade Chiropractic & Wellness, 522 SE Belmont St, Portland, OR 97214
Date: March 22, 2017
Time: 6:30 pm – 7:45 pm
Cost: $20
Limited Space Available, So Save Your Spot Now
Click on Workshops to reserve your spot