Massage Therapy in Portland Oregon

Lee Santa Ana, LMT
Lee Santa Ana is a massage therapist from transplanted native of the Southwest United States. He moved to the Northwest from the West Texas/Southern New Mexico area in 2001 and has called Oregon home ever since. Lee has been licensed in massage therapy by the State of Oregon (license # 10751) for over 10 years. He practices medical, therapeutic, and relaxation massage. Lee is a graduate of Portland's EastWest College of the Healing Arts. Lee performs various forms of massage therapy, including traditional Swedish massage complemented with myofascial release, deep tissue, movement therapy, polarity therapy, Reiki and Native American massage techniques.
He is experienced at performing massage therapy for persons with various medical needs (pregnancy, paraplegics, amputees, persons afflicted with Multiple Sclerosis, scoliosis and other treatable conditions). He also provides therapeutic massage for athletes ranging from marathoners, power lifters and high-school level athletes all the way up to octogenarian golfers.
As a talented, holistic and intuitive healer; Lee tailors each massage to the individual client's wants and needs. He looks forward to treating each patient at Portland's Cascade Chiropractic & Wellness with attentive care and respect.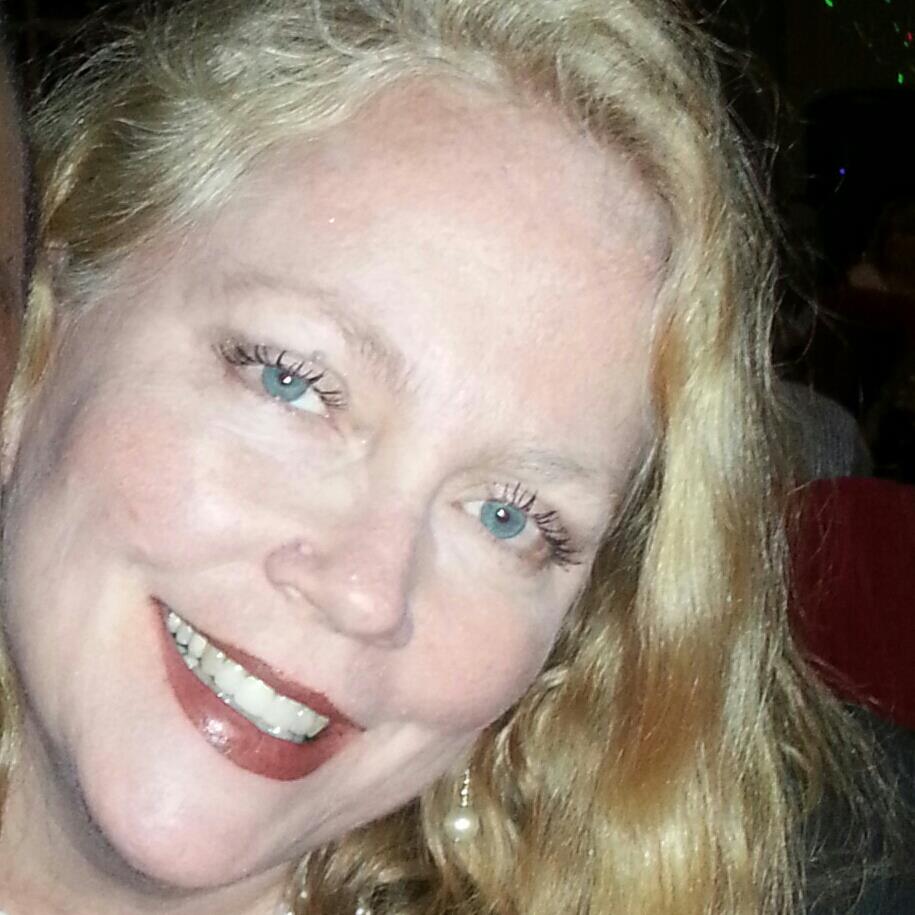 Karen Weitz, LMT
Karen Weitz graduated from East West College of the Healing Arts in Portland, Oregon. She has worked with many patients who deal with chronic pain, sports injuries, work related injuries and automobile accidents.
Her main focus as a massage therapist is to provide a natural approach to healing and pain relief. Karen performs therapeutic massage using Swedish, Deep Tissue, Neuromuscular Re-education, Polarity, Cranio Sacral, Thai, Aromatherapy, Visceral Manipulation, and Lomilomi techniques along with Body Rocks to reduce pain, increase relaxation, increase range of motion, and mobility. She enjoys travel, preparing fine cuisine, hiking, Yoga, and cycling. She is fluent in French and Haitian Creole.
Her goal is to repair and improve the muscular structure to affect the proper functioning of the clients' bodies using massage therapy. She doesn't just want to relieve their symptoms, she wants to educate them to achieving a new level of wellness.